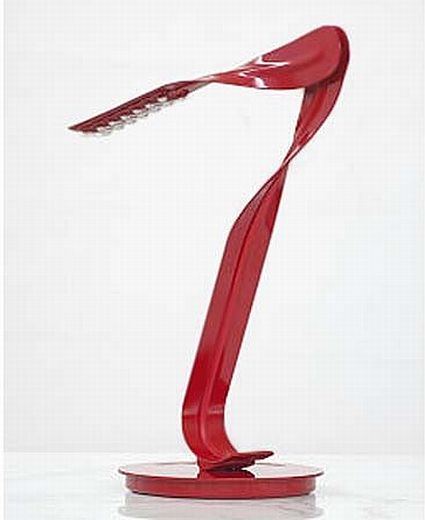 Lights usually are the main attraction in a home, they not only beautify your place but also makes you think and feel better.
This light called the Leaf Light has been designed by Yves Behar for Herman Miller after three years of rigorous research. His main take was to use cutting edge LED lighting technology. The light that focuses on minimizing material while maximizing lighting options has also earned some fame by getting a gold award at the Neocon Show in Chicago.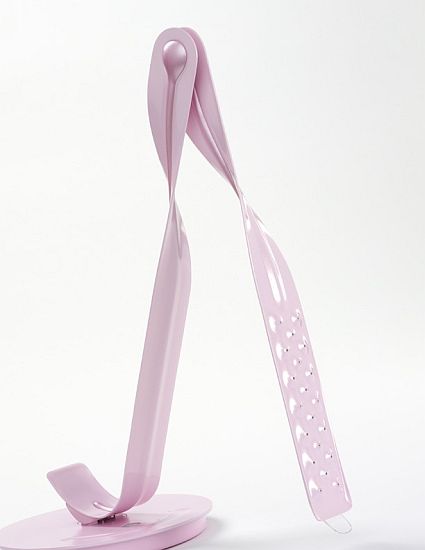 This light is not stationary as it seems but it swivels and extends to reach the place where you need the most out of it. It also comes with a dimmer switch and saves about 40% energy. It also has a special heat distribution system that allows it to burn cool.
This light is available in a number of colors but the best one is a shade of pink. If you purchase a "Think Pink" Leaf Light a percentage of the proceeds will also go towards the breast cancer research. The "Think Pink" Leaf Light are numbered and come with a special autograph of the artist for $530, all other colors are available for $499.
Via: Luxist