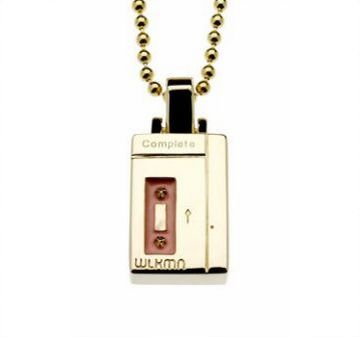 Agreed that spending a heap of cash on gold pinches your pocket, but if you are donning the yellow metal while curtailing the expenditure on the iPod you so decided to purchase, things are equated! That's precisely what Brooklyn's CompleteTechnique highlighted when they recently unveiled a line of jewelry pieces iPod shaped pendants and Sony Walkman cassette players that redefine gadgets by blending them with adorable ornaments.
The stereo cassette player pendant comes in sterling silver with black Rhodium plating, complete with pink enamel and smooth high polished finish on a 24-inch ball chain. Whereas the MP3 pendant boasts of sterling silver with Rhodium plating, black enamel with a smooth high polished finish and an 18-inch chain.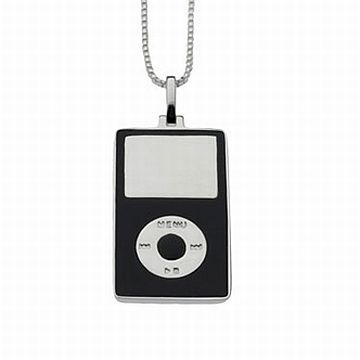 Beautifully designed pieces come in 18K gold and platinum and each one of them reveals the unmatched efforts of the artisans. Do not mistake them for costume jewelry, for CreativeTechnique refers to these pieces as 'unmatched finesse'.
To have a deeper look at these items, you must visit the site of the company, although it's not distinctly mentioned whether the pieces are a creation of CreativeTechnique's founder and creative director, Osamu Koyama.
Via: Coolhunting