If you're moving into a brand new house and desperately need a set of dinnerware, or if you're simply looking to upgrade the tired old set that you have, you're going to quickly learn that finding the ideal set to suit your needs is not as simple as you might first think. Dinnerware should be treated as much more than the plates you serve up meals on to friends or family – the right dinner set will complement your style, personality and the design of your house. This means finding the right set can take some time, but in this article, we provide some great tips to help you select the best set for your needs and taste.
Your first dinnerware considerations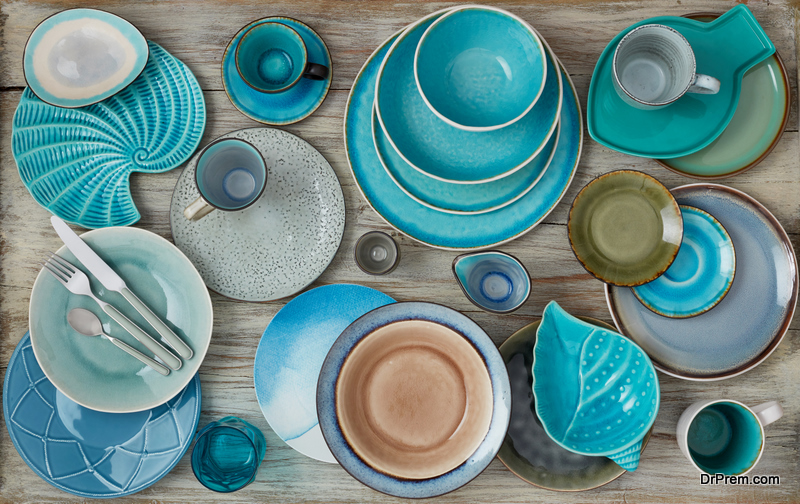 First things first – although it might be tempting to go out and buy the cheapest dinner set possible, these sets should be treated as an investment. Although something like a Royal Doulton dinner set might be expensive, for instance, it's something that you'll be able to use and enjoy for decades to come. These better brands will also afford you far more options, so whether you're interested intraditional, formal, casual, modern or outdoorsy, you'll be able to have your needs met much more easily.
Once you know what kind of style is right for your needs, you'll have to dive right into working out what plates, bowls and cutlery you'll need with how you want to eat. Although going out and getting a complete set with every accessory under the sun might seem like a good idea at the time, if you don't use all those niche pieces, you'll be able to save both time and storage space by going without them. Whatever you do go with, though, make sure that it is still highly functional – although showing off stylish dinnerware can be a lot of fun, it's no fun if its impossible to eat with! 
What material would you like your dinnerware to be made up of?
If you thought the options stopped there, you'd be wrong! After you have a good understanding about the style and needs of your dinnerware, you can start considering what materials your dinnerware will be made up of. Perhaps the most common material available for dinnerware is porcelain. Porcelain is a good choice because it is dishwasher, microwave and oven safe due to being fired at 1200 degrees centigrade. If porcelain doesn't strike your fancy, you might instead enjoy stoneware. Stoneware sets are set with a special finishing glaze to provide a slick look and to help them become extremely resistant to chipping.
Despite this advantage, stoneware pieces do not get along with freezing or hot temperatures, so be careful how you use them!If you're looking to invest in a gorgeous premium set, you could certainly do worse than bone china. Made from china clay, china stone and bone ash, bone china presents beautifully and is both lightweight and durable, making it the ideal entertaining set. 
Have a better understand of what dinner set might work for you?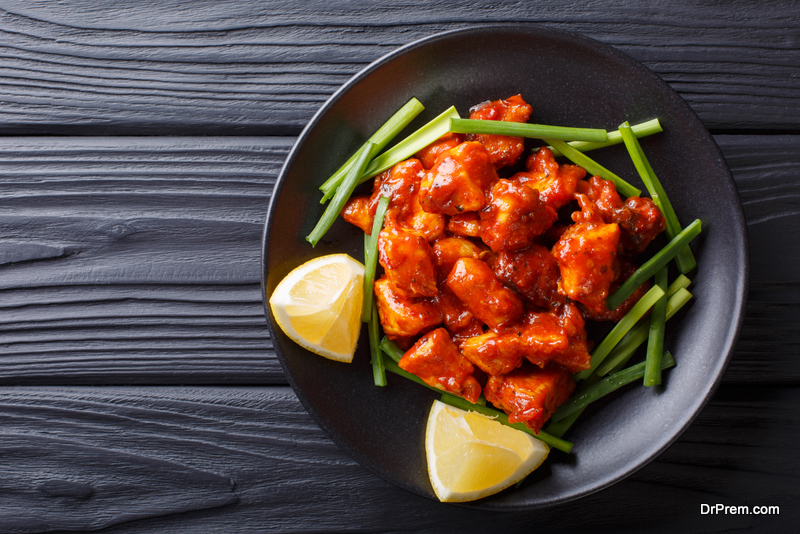 It can sometimes take a lot of time and research to find the perfect dinner set, but it's definitely time and energy well spent. A good dinner set will last you for many years, looks great and will likely also be the envy of everyone who comes around to your house for dinner!
Article Submitted By Community Writer