It is a common mistake to think that only women take time and care when they are planning on what to wear. Many men are indeed quite comfortable to wear jeans and t-shirts most days, but some men take a lot of pride when it comes to their wardrobe. What does the way a man dresses say about him?
 1. Career Versus Casual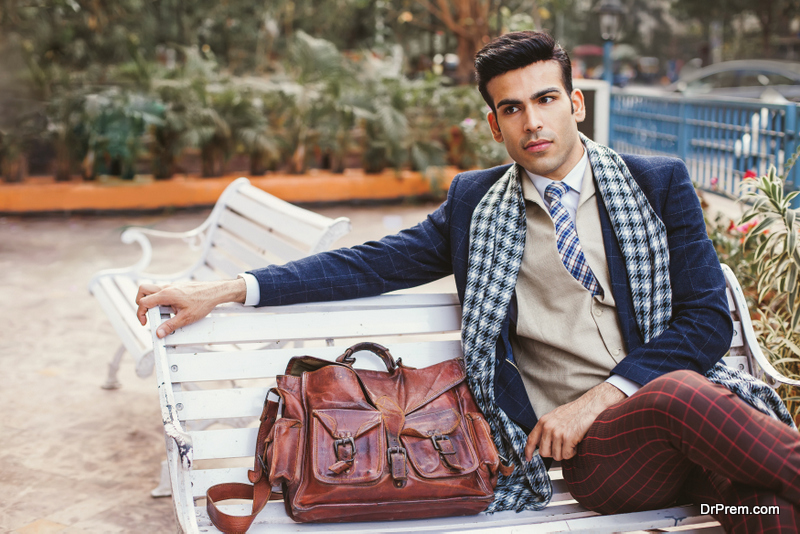 Some males have separate wardrobes at home. One is their workwear, while the other is for going out and houses casual wear too. Men like to dress for success. Maybe more so than women do at times.
Luckily, most men can have a few suits that they can change up with different colored shirts and funky ties. Clothes make a man in so many ways, right down to his choice of tie.
2. Step on It
A man's shoes also say a lot about who he is. A man might turn a few heads if he turns up at an interview in a tailored suit and cowboy boots. For the most part, if the shoes he's wearing are in fashion, he might get away with it.
Unlike women, men's choices are not as complicated as ladies' options. Lace-up's, loafers, and boots sum it up as far as closed shoes go. For the more casual effect, there are trainers, and then there are flip-flops.
Once again, how a man puts his outfit together matters. It will be hard to take him seriously if he turns up at a smart event in a suit and trainers. Men mostly have this part perfected.
3. Faithful Denim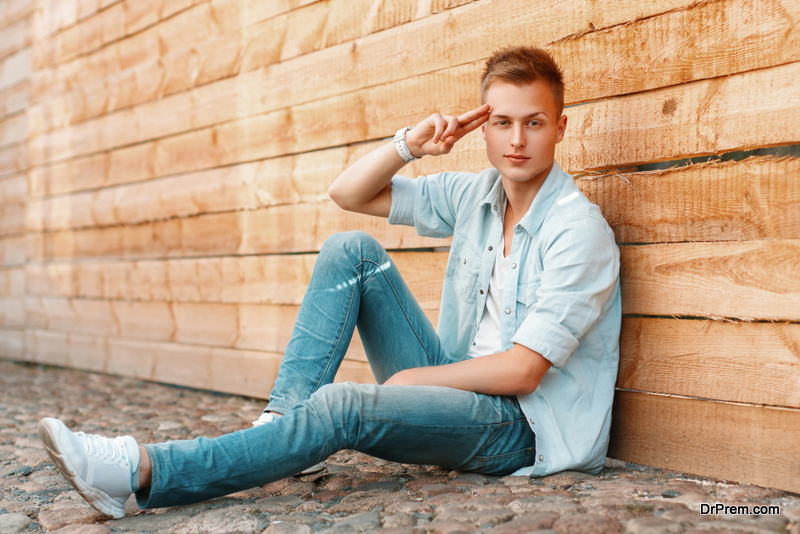 It feels like jeans have been around since the beginning of time. While they more than likely have been, the styles that jeans are made in changes a lot.
In the sixties, bell-bottoms were popular. Later on, a more tailored fit in jeans took front row and center in most men's cupboards. Fast forward a few years, and the loose, baggy fit took over.
From bootleg jeans to a regular cut, jeans never go out of fashion. It's just the look that changes.
4. Fitted Versus a Regular Fit
In much the same way that jeans are styled in different fits, men's shirts have moved through the ages too. Standard fit shirts will forever remain a necessity in every man's wardrobe.
But for the more athletically built man, the slim-fit shirt has increased in popularity amongst some of the top designers.
5. Accessorize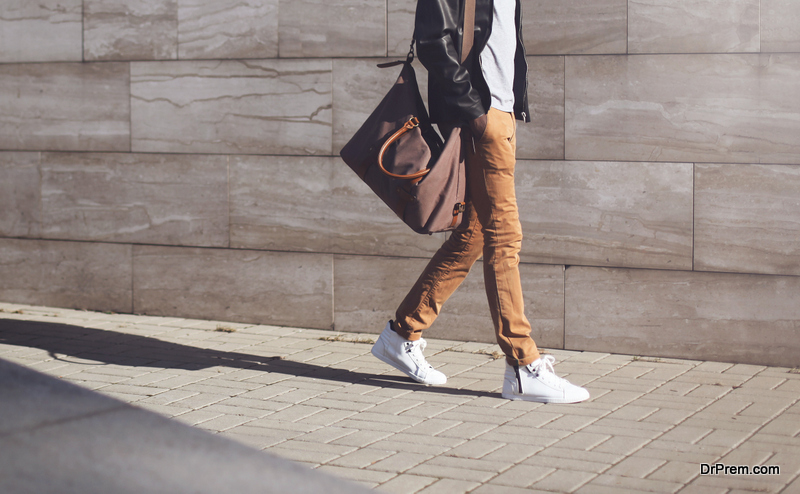 A good looking watch and a neat belt pretty much sum it up, as far as accessories go on a man. Some men do choose to carry a man bag to an event, and this is perfectly acceptable. On the whole, male bags seem to fade in and out of fashion.
A man who takes care to keep his wallet neat and doesn't pull a bulging wad of notes sticking out with papers everywhere can be counted on as someone who takes pride in what he's about. 
6. Say It with Scent
One of the unseen features of a man is his scent. Many women will agree that there is nothing more attractive than a man who smells good. Men, just like ladies, are spoilt for choice when it comes to the array of fragrances available for purchase. The scent of a man is his personal choice. 
Final Thoughts
More men are spending time taking care of male grooming. Beauty salons are introducing more treatments for men so that they, too, can show that they care when it comes to looking good.
Article Submitted By Community Writer