Sometimes just getting through the week can be a real slog. Work, school, personal relationships, social obligations –– all of these things can be sources of great stress for even the most composed individuals. As such, people under a lot of pressure may feel tempted to indulge in unhealthy or impractical habits to relax. Yet, fast-food, alcohol, and reckless spending are guilty pleasures that come with a big cost (in one form or another). With that in mind, today we'll share six guilt-free ways to treat yourself without paying for it later. Check them out here:
1. Call Up an Old Friend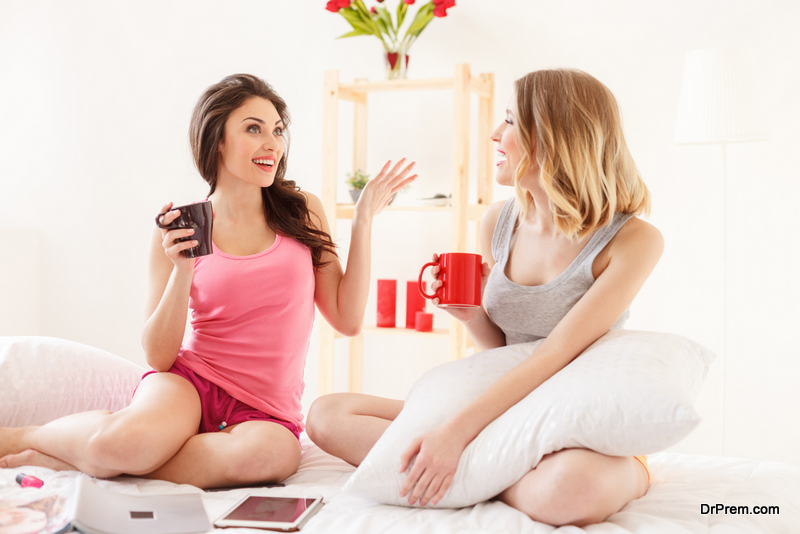 Is there a better way to enjoy some time off than by reconnecting with a friend? If you haven't seen some good pals in a while, then make it a point to go out with them for an evening. Just talking with a trusted friend can be a real delight.
2. Read a Book
Your local library is stocked with amazing pieces of literature that you can rent out completely free of charge. Plus, curling up with an enthralling book is a tremendous way to spend a rainy winter afternoon.
3. Try Something New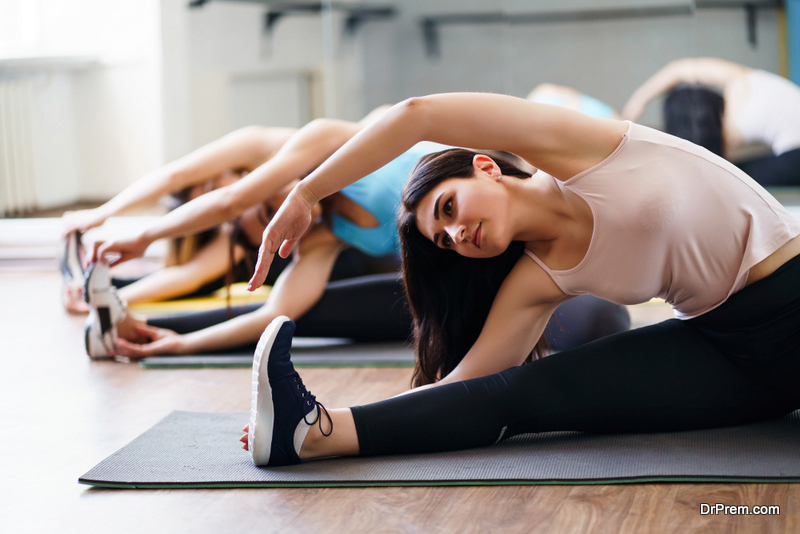 It pays to be curious. As such, if there's an activity, product, or service, you've been dying to try out for a while, then take this opportunity to do it. Going to a free yoga class or signing up for a free trial for a subscription service will allow you to check out something new and exciting without spending any cash whatsoever. (Just make sure to cancel any services that you don't wish to retain before the fees start!)
4. Play
Adults don't get the chance to exercise and play with others very often. Given that fact, team-based activities are fantastic options for people who want to take the edge off in a responsible way. The good news is that most local fitness facilities have organized sports like basketball, soccer, softball, etc. that anyone can sign up for.
5. Nap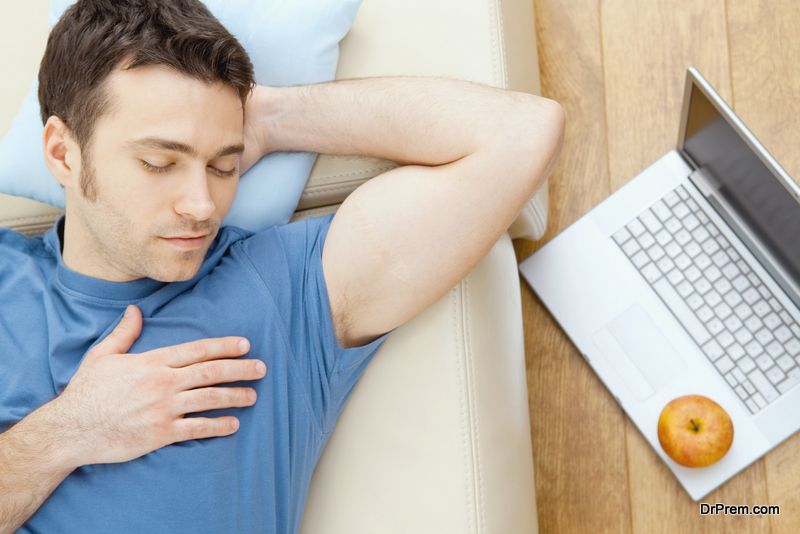 Sometimes all you want to do is sit back and sleep for three hours during the day. It might not sound too special, but it could be just what you need.
6. Have Spa Day
Heading to the spa or beauty salon will help stressed-out individuals do something beneficial for their mind, body, and spirit –– without breaking their budget. You may also consider signing up for semi-regular eyebrow treatments or manicures to ensure that you always have a few hours to yourself each month.
Conclusion
You don't have to wait for your birthday or a special occasion to do something nice for yourself or others. Rather, look at every moment as a chance to do something positive!
Article Submitted By Community Writer