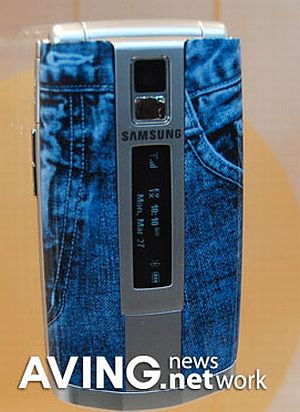 As we changed, our clothes in the same way are changing our mobile phones. Sometimes the reason for change is the software and sometimes it is the color. When there are so beautiful colors available in market for our handset then who would not like to give a change.
Okay! Now I'll stop beating around the bush and tell you that Samsung has brought its new color jacket phone 'SGH-E490' in seven exchangeable covers. Now you can change your handset everyday according to your dress and boast around that it changes its color like chameleon. Available colors are scarlet red, pearl white, indigo blue, blue jean, sweet pink, gram gold, and lemon green.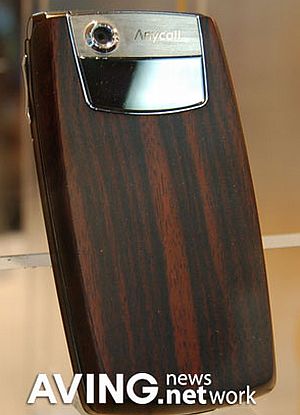 There is another Samsung 3GSM presented in African natural blackwood material called 'Mpingo' cover.