300, the epic movie won many fans for Gerard Butler who played the lead role of King Leonidas in the movie. The movie has stayed with most thus far, and people do admire Butler in his inspirational role which saw him lead 300 Spartans to fight the massive army of the Persian King. Not me or you but, your kid would give you the best description of what exactly happened, and here is how you can please him all the more with a stunning gift. You guessed it right; it is the 1:4 scale model of King Leonidas, with and without the helmet. All that you would have to shell is $284.99, but that is hardly a price if it pleases your tot.

Source: Sideshowtoy

Related Cool Stuff: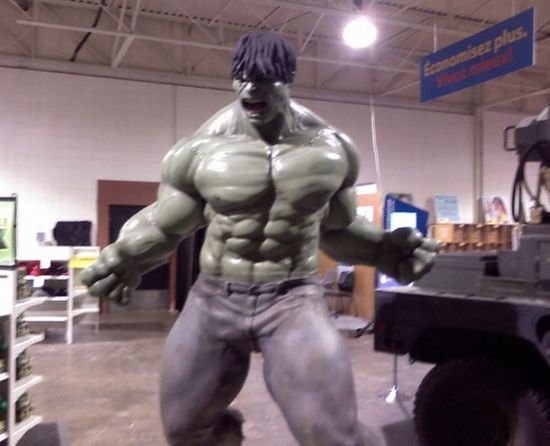 Scale Model of the Hulk from the movie sets
1:6 Scale Model of the Superman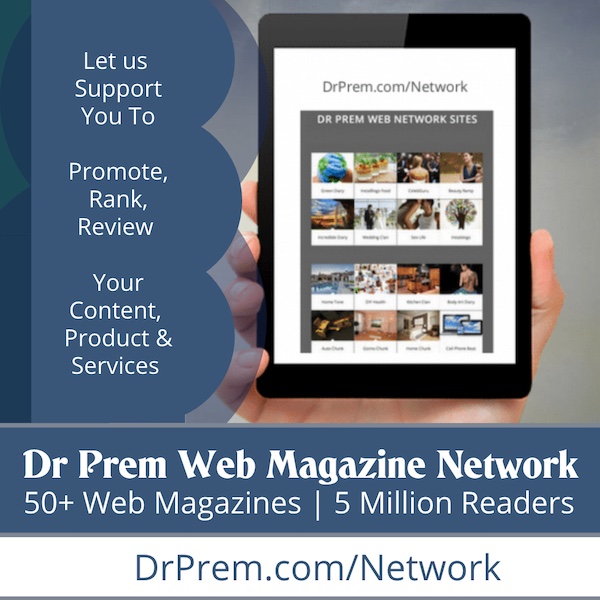 World's largest scale model of the Shanghai City.