While color names are among the first few things we learn at school, there are hundreds of shades and hues of each color. Many of us only know about primary and secondary colors. If you also have limited color vocabulary, then here are some colors about which you would love to know. Check them out to add a few stylish names to your vocab and create an impression on your friends.
Byzantium

Image Source : Paulnoll.Com
You may know about the color called fuchsia that is derived from pink. While Byzantium may look like fuchsia, it is a more vibrant shade that is derived from purple. This color looks quite elegant, especially when used with bright shades of yellow, black, or blue.
Smalt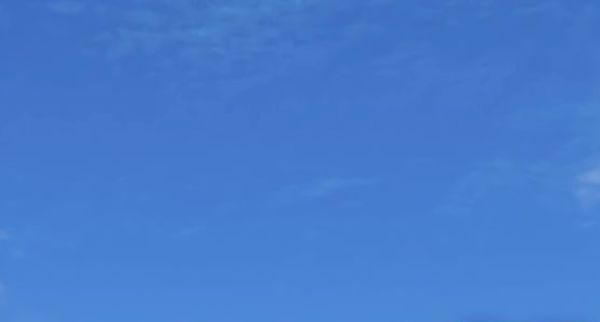 The mix of molten glass and cobalt salts leads to the formation of Smalt glass. While Smalt color has a purple color tone, it mostly appears to be deep blue with a luminescent quality. You may have noticed the use of this color in ceramics.
Titian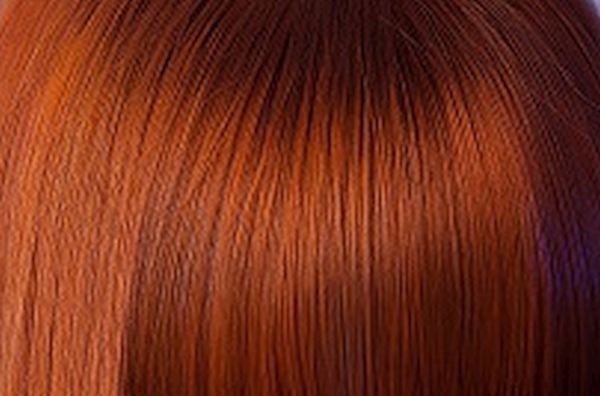 Titian is a brownish orange hue that slightly appears to be yellow. The color is not very strong and bold, but gives a warm feel.
Cattleya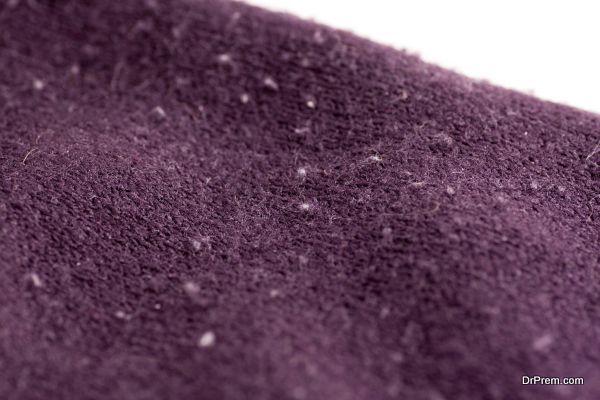 It is a moderate shade of purple. If you have seen the color of amethyst, then this shade is slightly paler and bluer than that. The name of this color comes from an orchid type. Cattleya is one of the coolest hues of purple.
Malachite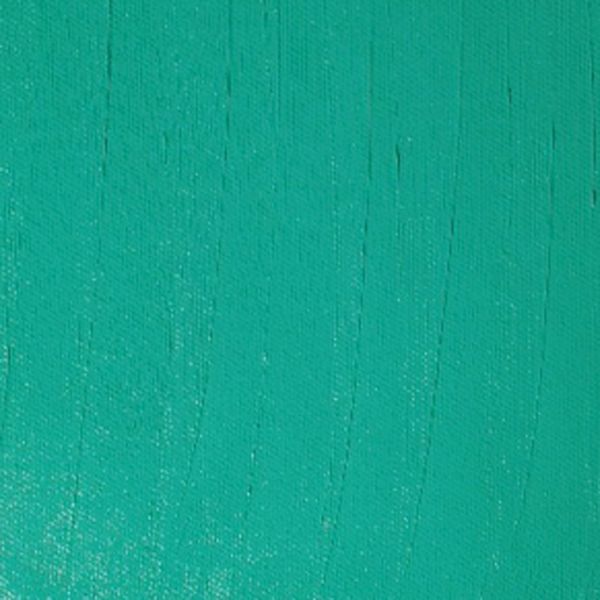 Image Source : Utrechtart.Com
Since this color comes from carbonate mineral called Malachite, it is given this name. This vibrant green color is often used in paints and dyes.
Razzmatazz

We are not talking about the song or the show Razzmatazz. It is actually the name of a color that somewhat resembles the rose color. It is a red-pink hue, which was found in 1993 by Crayola.
Xanadu

Image Source : Mentalfloss.Com
This green-gray color has come from a plant called Philodendron. The leaves of this plant are of the same color. An ancient city of China that was called Xanadu gave the name to this plant and then to this color.
Drunk-tank pink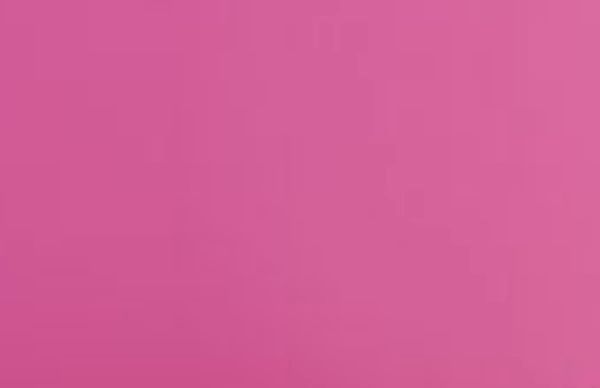 During some studies done in 1960s on human temperament, this bright yet soft pink color became a prominent subject. Two navy officers invented it, and their names gave the name to the color. Also known to be Baker-Miller pink, this hue leaves a calming effect on the mind.
It can be interesting to learn about several colors names that have been added to the dictionary from time to time.