So are you a fan of Lego? If yes, you would be all praises for this Lego V8 engine. This impressive little thing works on batteries and is made out of Lego. I know it's nothing like the typical V8 engine, but this is something, right? After this I am convinced that a piece of Lego brick is almost capable of doing anything. Undoubtedly this is an impressive piece of Lego art, scroll down to view some more interesting Lego concepts!


Via: Hackedgadgets
Related Cool Stuff:


Lego models of Indiana Jones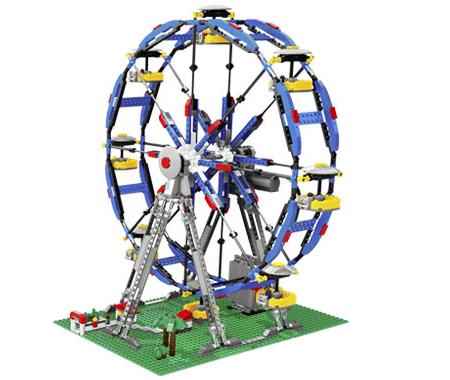 Ferris wheel from Lego!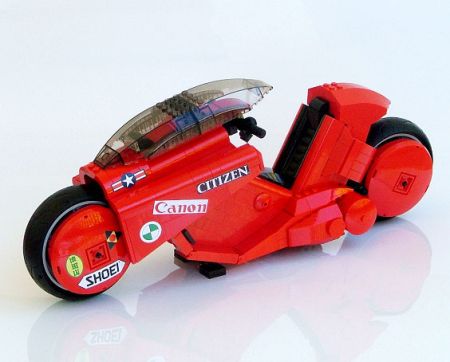 LEGO versions of Akira bikes