Everyone is getting excited because swimsuit season is just around the corner, but plus-sized women can sometimes feel they don't have any decent options. Even beyond issues caused by the short window of time that swimsuits are available in stores (especially during springtime transitional months between seasons), there is a serious shortage of swimsuits available to plus-sized women period. The typical bikini model, in addition to having the restrictions of a typical model will be a bit under six feet tall, have a about a 34″ bust and a 24″ waist. Good luck finding an average shopper who fits those sizes.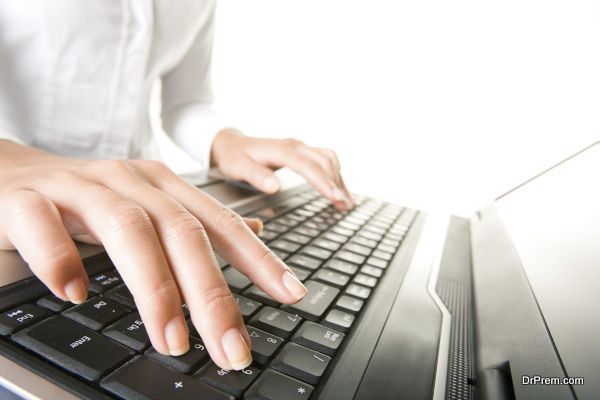 One effective way to combat this lack of a decent selection is to go online. Online stores keep their selection of bathing suits available all year long. It doesn't matter when you need your new swimsuit, you will be able to find it at one of the many online retailers catering exclusively to plus-sized shoppers. Online stores make it possible for women of all sizes to find the swimsuits they need when they need them.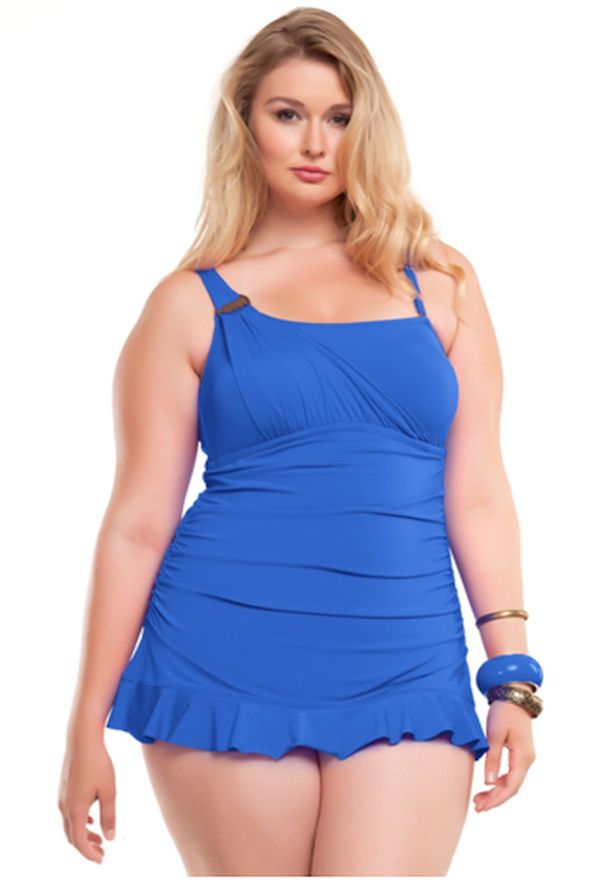 For women taking a tropical vacation outside of the typically tiny window of opportunity shopping at a brick-and-mortar retailer, shopping online makes getting a stylish new swimsuit extremely difficult. Plus-sized women have long known that it's easier to find stylish clothes in their sizes online rather than in-storeand online retailers like swimsuitsforall are making it easier than ever before with a multitude of styles and designs to choose from.
Once you find that perfect online store, you'll be happy to lose yourself shopping for hundreds of new designs and trend-setting styles. If you're a plus-sized shopper, the fashion world is making it easier than ever before to find something to suit your body type. And because it's the offseason, online vendors like swimsuitsforall have more sales than ever as they prepare for summer, so why not check out their huge selection of
tankini sets,
one piece swimsuits
separates
high-waisted bikinis, and
swimdresses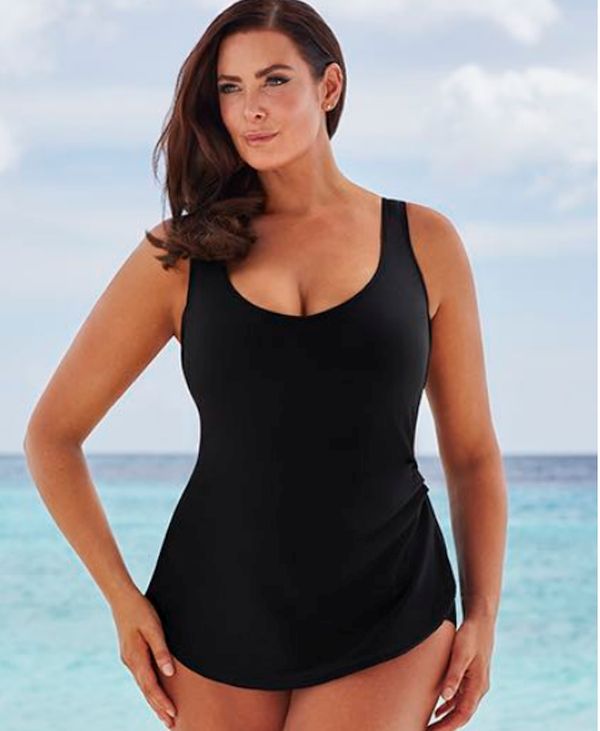 The one piece is a perennial favorite, and this year's trend is a sleek, elegant look in rich fabrics. That's great news if you're plus-sized because a thicker fabric helps smooth your curves. Look for other details that will show your body to its best advantage. For instance, plus-sized women look stunning in suits with ruching strategically placed to enhance curves. A higher leg cut is usually a good choice because it visually lengthens your legs. A boy short is also very flattering if you want some coverage on your hips and rear and don't want to wear a skirted suit. As far as color, the sky's the limit. Plus-sized women are no longer relegated to basic black or matronly florals. Choose colors that make your tan pop or just make you happy. Either way, there's something for every plus size shopper online. Summer is all about having fun, and shopping for trendy, modest swimwear from swimsuitsforall is a fun and fruitful experience. Finding the sexy new one piece that's perfect for you will lift your spirits and give you the confidence you need to enjoy every moment. You deserve nothing less!
Article Submitted By Community Writer