If life has moved you from the West Coast to the South, then culture shock is imminent, especially if you've never lived in another part of the country before. Look ahead to where you will be living and research the area to help you get to know it a little better ahead of time.
A Different Job Market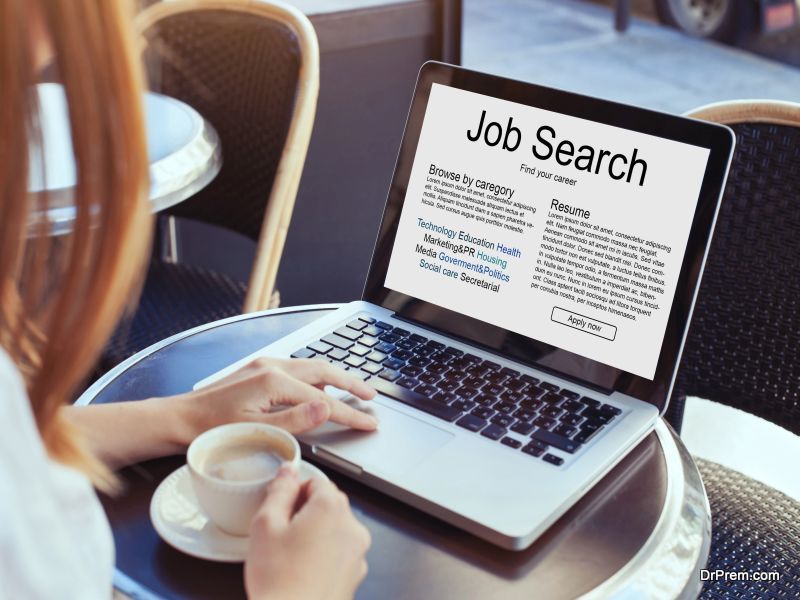 If you're looking for a job down South, know that the market is different from the West coast. Whereas Seattle and California are hubs for technology and office jobs, manufacturing and automotive industries are the lifeblood of the South. Know the area you will be living in and take advantage of what's available.
Local CDL jobs Chattanooga TN are plentiful in that area. As of 2015, the number of heavy-duty and tractor-trailer truck drivers totaled to 48,610.
South Carolina hired 66,000 manufacturing workers between 2011 and 2018.
17,210 wholesale and manufacturing jobs were available in Louisiana in 2015.
Unfamiliar Foods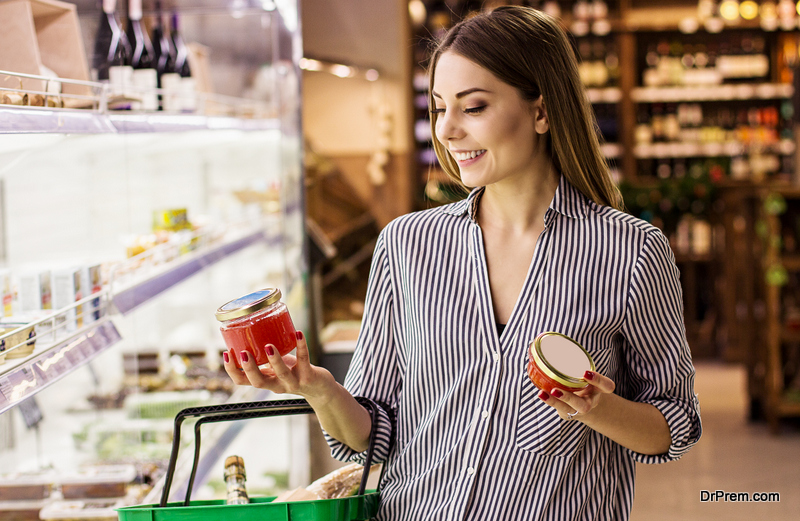 Your first visit to the grocery store might be a little startling. You will find that there are brands in the South you don't recognize, and some that you used back home are not carried at all. For example, Best Foods Mayonnaise is nowhere to be found in the Carolinas, but Hellman's is everywhere. Some other foods that might take a little getting used to for a West coast transplant include:
Soul food seasoning: A spicy, tangy seasoning containing spices like chili powder and cayenne pepper.
Grits:  Eaten as a savory, seasoned dish, this oatmeal-like food is usually made from dent corn.
Collard greens: Related to broccoli and cabbage, these leafy vegetables are usually sauteed with butter and onions.
Okra: Chewy and tasty when fried. Okra is a warm-weather vegetable that is packed full of nutrients.
Weather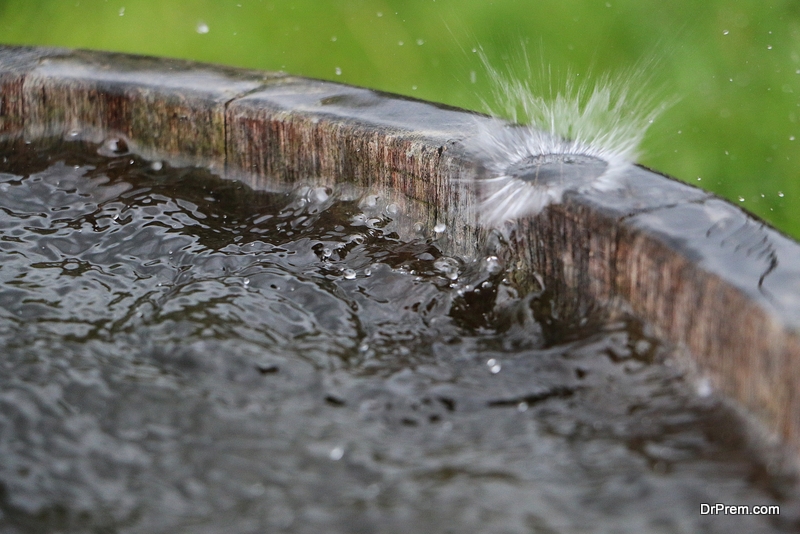 Depending on where you call home, the weather is vastly different in the South than most states on the West Coast. Expect sunshine and muggy weather in the summer and spring and sunshine and thunderstorms in the winter and fall.
Annual rainfall ranges from an average of 43 inches (Virginia) to 54 inches (Florida).
Average temperatures in the South are usually in the mid-60s.
The three most humid cities in the Southern states are New Orleans, Louisiana; Jacksonville, Florida; and Houston, Texas.
Uprooting and moving to the other end of the country is a giant change. Making discoveries along the way can be fun, but it can be a little overwhelming too.  No amount of research can prepare you for all the differences, but it can help.
Article Submitted By Community Writer