This is perhaps the best time to buy a home in the UK, as the mortgage rates are at an all time low. Many banks have lowered their mortgage rates to keep up with the competition. This has made buying a home a reality for many, for those who could never have dreamt it possible. The interest rates on 2 and 5 year mortgages have fallen considerably, according to Bank of England.
Average mortgage rate has halved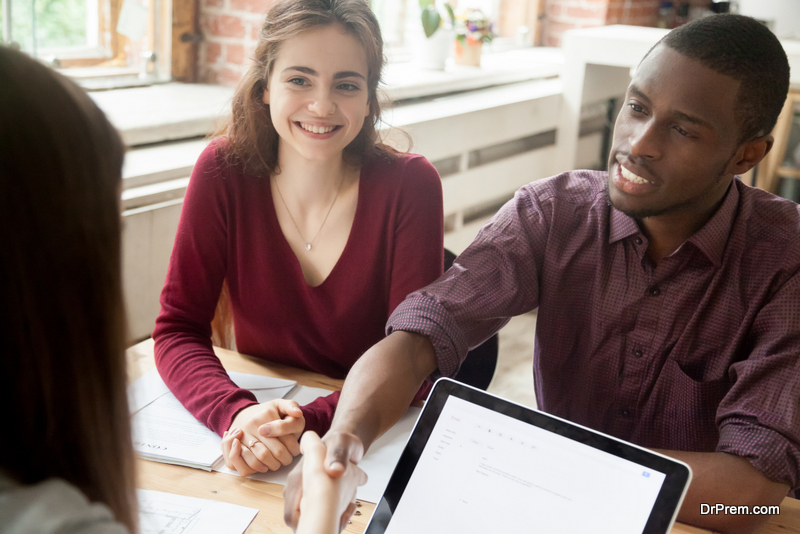 After the financial crisis of a decade ago, the mortgage rates have almost halved. This has encouraged more people to buy homes. According to the latest data, the 2 year fixed rate for mortgage fell to 2.49% from 4.79% and the 5 year mortgage rate has fallen to 2.73%. These percentages are averages, with the actual mortgage percentage being much lower, in many banks.
If you are looking to buy a home, you should contact brokers that can help you get the lowest mortgage rate. Getting the lowest rate of mortgage will be quite helpful, as you will have to pay much less to buy your home. If you are thinking of investing in a new home or second home, the time is best now.
Stiff competition among lenders
This year, since January, lenders have reduced rates even more, to attract buyers. Ten years back, lenders were unwilling to lend to borrowers who could raise only 5% of the deposit, and the lenders would obviously be funding the 95%. Only three products were available for buyers who could raise only 5% of the total amount of deposit.
The intense competition between lenders to attract new buyers has also brought down the rates to unheard of lows. In the first time buyer segment too (FTB sector), the number has increased by 130 times to stand at 391 today.
Not only low deposit buyers, but those who want to deposit 40% deposit have access to double the number of mortgages to select from, which has also increased from 272 to about 588 products. So you can now a pricier/bigger home, which is no longer as expensive as it was about 10 years back, as there is more choice and low rates. This is perhaps one of those rare times, when it is a buyer's market.
For those who have been paying the SVR or standard variable rate, it is a good time to remortgage, rather than continuing with your previous lender's rates. This will save you a considerable amount of money, as your mortgage rate will go down by half almost.
Invest in your own home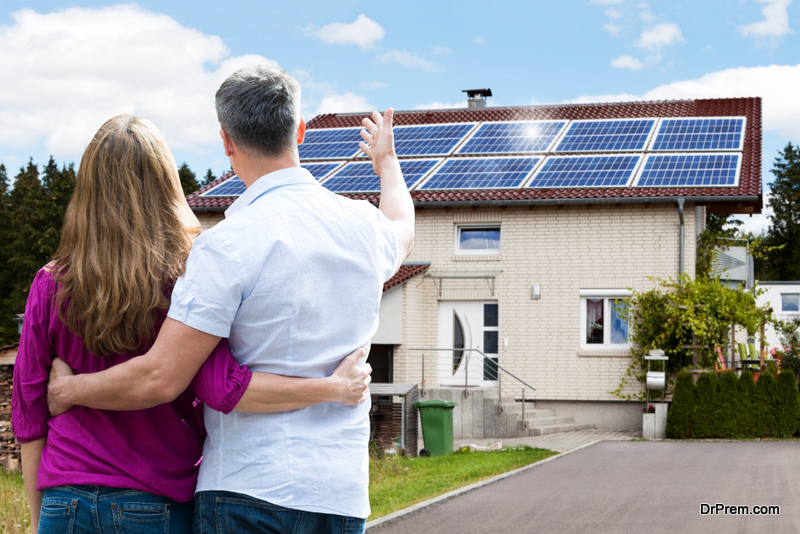 For renters, it is the time to invest in your own home, as the mortgage rates are so low. If you can raise the money for the initial deposit, you can live in your own home, instead of paying rent.
Though the lending rates have fallen, the lending criteria have become stricter. Lenders will be checking thoroughly your income as well as outgoings to ensure the repayment, now and for the future. Still, it is quite possible to get good deal/s, especially under the guidance of mortgage brokers who can help to increase the chances of your application being accepted and get the lowest rate possible.
Article Submitted By Community Writer