Are you looking to build a website for your business, nonprofit, or blog? In today's market, it is crucial to maintain contact with clients and donors online. Most people under 40 go to the internet first when they want to know about a company or organization.
Today, we're sharing some tips on how you can make sure your website is successful. Check out the ideas below.
1. Determine Your Website Goals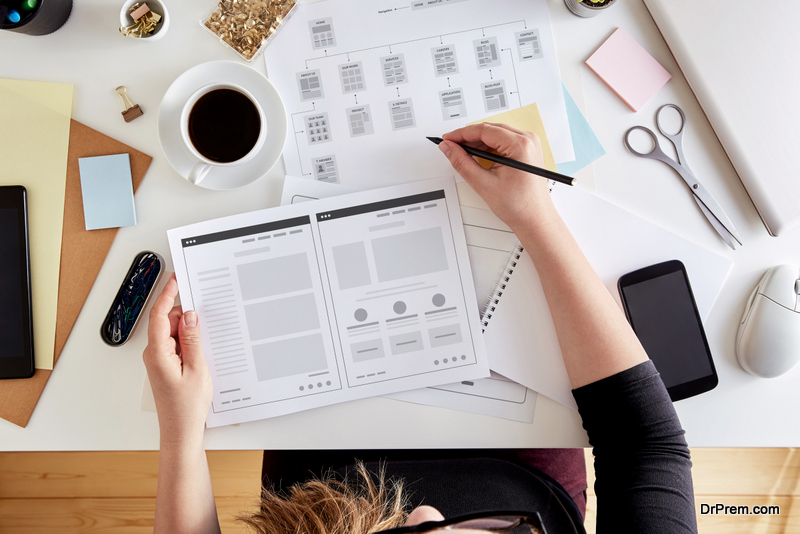 The first step in designing a site is to decide what you want it to do for you. Do you want to further your business, bring visibility to a nonprofit, or just share your thoughts with the world?
If you are designing the site for a company, make sure you identify your primary goals. Are you trying to promote your business? Build brand visibility? Sell products online? Your answers to these questions will guide the design process.
If the website is for a nonprofit, think about what you need. How can you communicate the mission of your organization so others will want to be involved? Do you want to be able to accept donations online?
Maybe you want to start a blog and share your ideas and thoughts with the world. Think about what parts your site will need and start recording your ideas.
No matter what the purpose of your website, you will need to plan carefully and develop a strategy. This will allow you to be sure you include all the essential elements.
2. Choose the Best Domain Name
You'll want to think carefully and weigh your options before choosing a domain name. The right domain name can keep you from getting lost in cyberspace. A domain name should reflect the purpose of your business and sound like a brand.
Here are a few more tips that can help you choose the correct domain name for your site:
Keep the name as short as possible. This will make it more memorable.
If you're a business, use the .com extension.
If possible, absorb the other popular variations like .net, .info, and .biz, redirecting them to your .com site. In this way, if someone types the wrong extension, they will still find your site. 
3. Plan Out the Organization of Your Site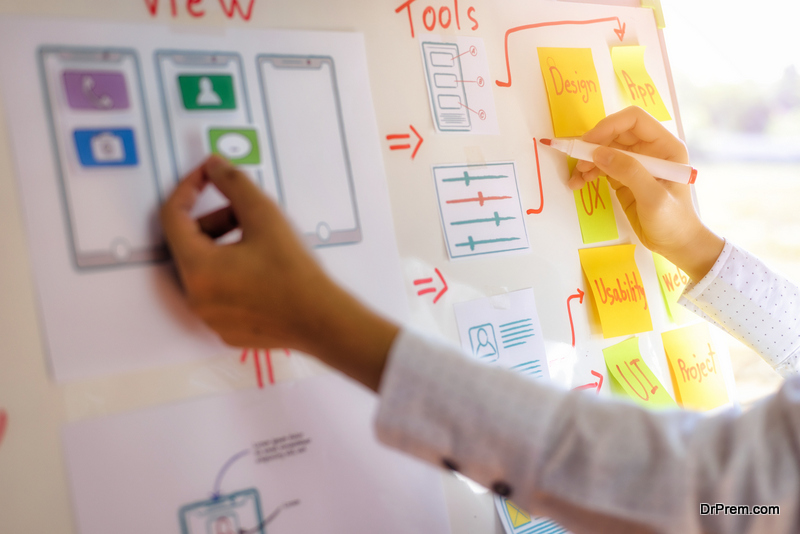 If possible, sit down and brainstorm with your team. What pages do you want on your website? How many and what types do you need? The most important pages should be available from the main menu.
As you think about the organization, keep in mind your potential client, donor, or blog reader. What categories and internal links will make sense to your target audience? 
4. Develop a Website Design
As far as designing your site, let's assume you don't know how to code it yourself. So, you'll need to decide between two basic options: 1) building it yourself using a website builder, or 2) hiring a professional to design the site for you.
DIY Website Builders
Website builders have the advantage of offering an accessible price and allowing you to be directly involved in the development of your site. Even without any coding skills, you can develop a beautiful interface.
To get started with a website builder, you need to have your content and images available. You select from a variety of templates available, and your site can be online in no time.
There are also some potential disadvantages of using a website builder. Depending on the provider, you may have difficulty scaling your site as your business or nonprofit grows. You also do not technically own the site, so you may not have complete control over it.
Hire a Professional Designer
If you need advanced features like a forum on your site or expect to need them in the future, it may be worthwhile to hire a professional web designer. A designer can work closely with you to understand your needs and design the website of your dreams.
Research the professional designers in your area. Search for services available online as well. You can visit Brain Box to check out the solutions they offer. 
5. Learn the Basics of SEO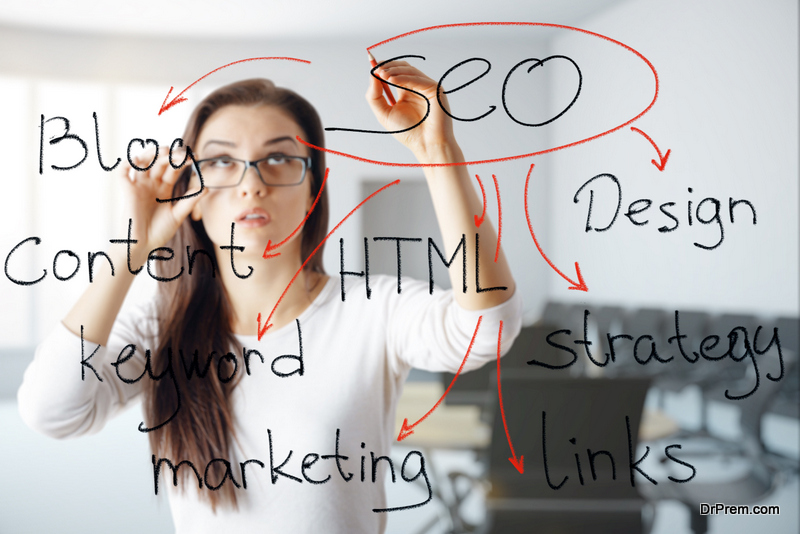 Never heard of SEO? You're not alone. Most people who have never designed or maintained websites don't know what it means, either.
SEO stands for Search Engine Optimization. It means making sure the keywords on your site are the ones people are looking for, so your website will show up in online search results. As you study SEO, you will learn to optimize and edit your content to increase the quantity and quality of traffic. 
6. Make Adjustments as Necessary
Once your site is up and running, you'll feel a sense of accomplishment. However, your efforts don't end there. You will need to monitor and adjust continually.
Take advantage of data and analytics, and modify as necessary to obtain better results. You can contribute to the success of your site daily!
Article Submitted By Community Writer