Video marketing is known to be one of the most creative, diverse, and effective ways to sell a product or a service. There are several reasons behind it and the one which stands out is that video marketing allows the customer to identify with the brand. The nitty-gritty of a video and its ability to let people live vicariously through it is what makes it incredible in terms of marketing.
Here is how you can achieve your marketing goals successfully with video marketing:
1. Use Real Voices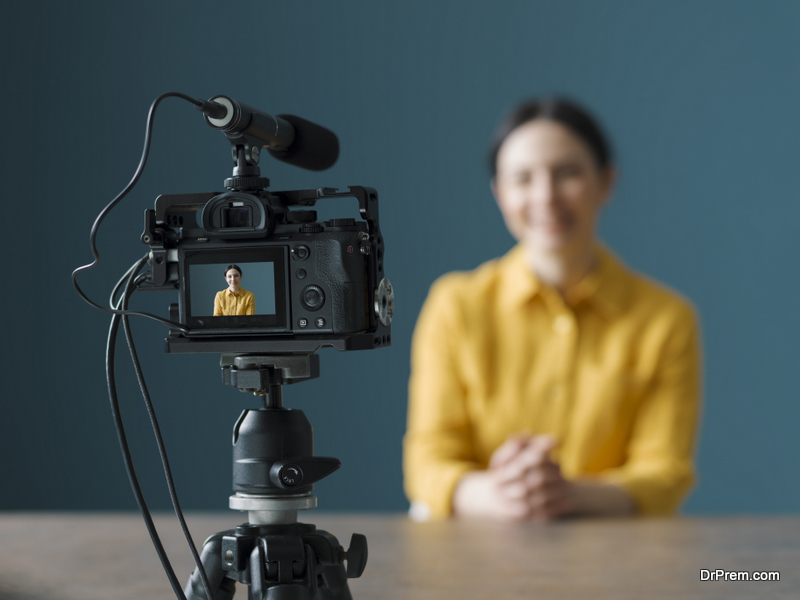 The best and most impactful video advertisements are the ones that use real people and showcase their experiences. Top brands have successfully shared stories of their customers identifying with the brand and sharing their memories with it. It not only makes the brand relatable to use but also builds a connection through the emotions behind the stories.
A good example of such a marketing campaign is Dove, which brings in women to try their product or talk about their stories about how it helped them build confidence.
2. Send a Message
Bringing characters to the screen is not enough when you are trying to create an impact or leave a mark. A brilliant strategy to help expand your customer base is to send a message while promoting your brand. Talk about what values you hold and how they come alongside your product. For example, lots of beauty brands associate their products with confidence and charisma.
Nike is an excellent example of the same. It creates videos such as breaking conventional and societal norms, empowering women, fighting inequality, etc that truly inspire their customers. If your brand can imbibe value in your customer, and make them feel proud about owning your brand, then consider your job well done.
3. Pay Attention to Detail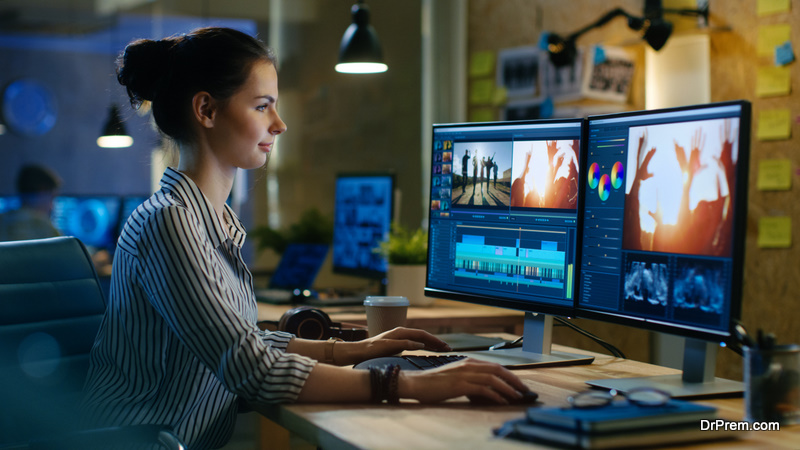 Minute details may seem arbitrary but they indicate the effort you put into your work. In video marketing, if you are trying to set up a realistic scenario then you need to make sure that every aspect of it looks real and not merely created for the screen. From acting to the set to video editing, it should seem effortless and attentive.
If you are trying to find video creators and editors to help you with video marketing then you can always get hands on email search tools online. It will help you find the official email IDs of any professional within seconds using the powerful machine learning algorithms behind it!
4. Don't Go Off Message
The last point to keep in mind is to stay on message. You might have the best video ever but your efforts will be futile if your brand is not being promoted. Make sure that your brand is the centerpiece of your video and customers are seeing its importance in the message you are trying to send. Your advertisement should not get lost in translation.
Conclusion
Video marketing provides a second-hand experience of using the brand and reflects brand authenticity and values. It has been used to promote products since the beginning of television and the reason it is still so relevant is because of its high scope. With current technology there is so much you can play around with and utilize to deliver your message creatively.
Article Submitted By Community Writer