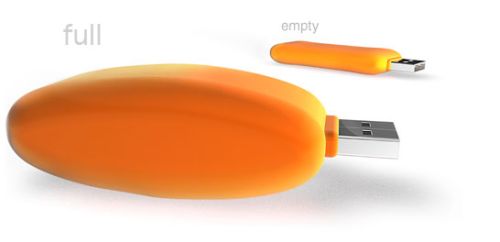 We have seen quite a variety of USB drives so far, masculine macho ones, feminine jeweled ones and a hoard of other designs. While you transfer some data to your USB drive, it is like feeding it, so why not a bulging body to show that it actually is feeding on data. If you even have a slightest of doubt on what is this feeding business of USB drives then just check these out. These Funny Flashbag series USB drives, equipped with with micro pump change as they keep storing data at the back end.
You can visually see the difference in the shape of the device as it data transfer happen and when it can not hold more data it screams help. It means that it gives an error message telling that there is no space left for more data so as not to blow out.

By looking at the size of your Funny Flashbag series USB drive, you can easily make out approximately how much space the device as without having to plug it to a PC. The blow up or blown out size remains same as you plug it out or switch it of or when you don't use it.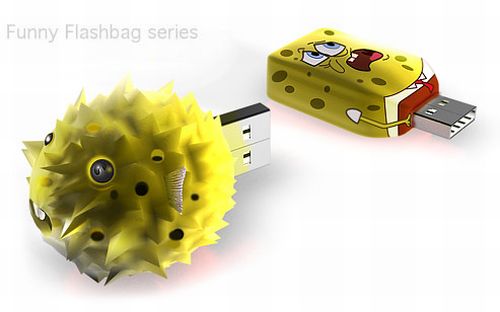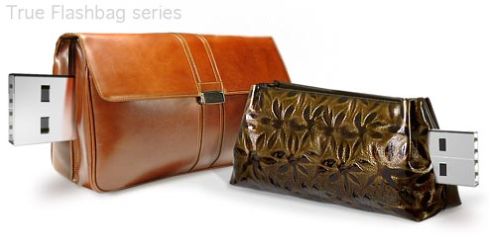 Source: Plusminus