If you've been divorced in the past, take heart in the fact that you're not alone, with national statistics suggesting that currently, 40 to 50 percent of marriages end in divorce. If you're currently married or going to be soon, this may be an unnerving number but is also a sobering reminder that relationships can take different turns for a variety of reasons. Divorce can take a variety of turns as well, but the best way to avoid surprises and a protracted court case is by having an understanding of the process. Here are a few things that you should keep in mind before filing for divorce, or start doing if you find one filed from your spouse.
Getting In Order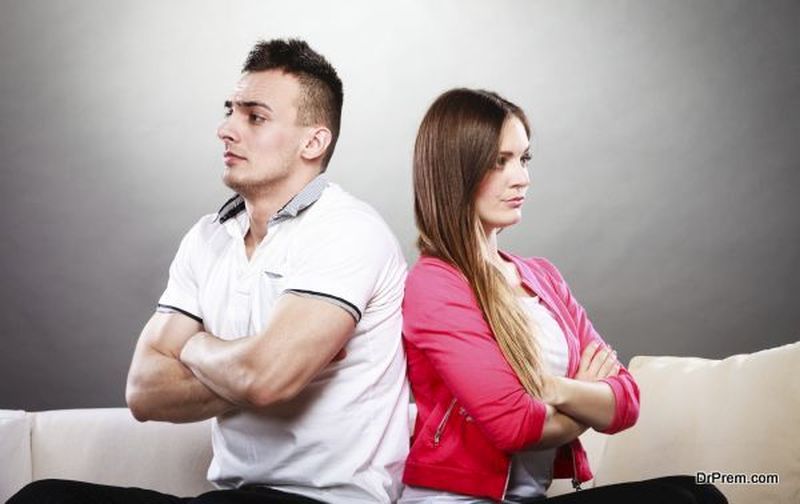 The initial petition for divorce can state a number of reasons for the divorce when one of the spouses originally files, but the fact of the matter is that these can be difficult to quantify. All jurisdictions have some sort of no-fault grounds such as "irreconcilable differences," but only a few of said jurisdictions make room for certain situations like adultery or abandonment as grounds for divorce. Depending on the exact nature of the family situation, this petition for divorce may also include a set of temporary orders, such as financial support or custody. These are temporary arrangements made until the full court hearing.
When the divorce process gets started, understand that a lot of this comes down to documentation, and the best thing you can do is get a hold of any kind of record that may be pertinent in the case. These can include financial account records, phone records, mortgages, and car notes. This is equally important if you have shared assets or have a shared business with your spouse, as it can get rather confusing at first glance, who is responsible for what. Making the most accurate decision will often come down to looking at the records to determine who is responsible for what.
If you're noticing a common theme here, it's that like every relationship, every divorce is going to have variables. The best way to make sure these don't sting you during the divorce process is to have access to not just a skilled attorney, but one who matches your situation. For example, even if you don't live in the state where the divorce was filed for whatever reason, you will want a lawyer who knows the laws on the books in that region, as not all things are the same. In addition, depending on the nature of your shared assets or children, you will want to have a lawyer with expertise in certain areas. These can include business law if you started a business with your spouse, family law if child custody is an issue, but many other things fit the bill.
In some cases, you may be able to avoid court completely. A divorce mediator is a neutral third party who works with your lawyers and you to put together and finalize the terms of your divorce. This is a far cheaper alternative to divorce court if you and your spouse are able to keep things civil and don't have any overly complex assets to divide.
Preparing Your Mind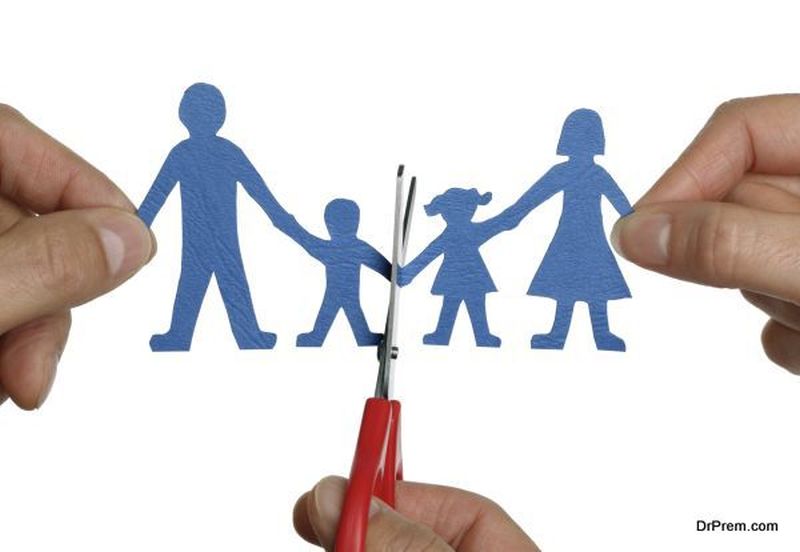 Along with getting ready to handle the legal aspects of divorce, you need to understand that divorce can take a mental toll, especially in prolonged cases. Part of this is due to buying into several of the myths that pop culture has propagated about divorce. As a start, try to avoid the mentality of feeling that you have to "win" a divorce. Not only is this mentality untrue, as generally, everyone has to make some concessions, it is also an unhealthy one, which can ultimately hurt your wallet during a long court case.
In addition, even if your divorce is relatively calm, there is emotional pressure. Don't be afraid to lean on your friends and family for support during this time, but if you find that you are really struggling, you may want to consider a therapist or other mental health professional. These professionals can help you come up with exercises and strategies to deal with what you are feeling.
Divorce is not an easy process by any stretch of the imagination, but by all accounts, you do have some type of control over the situation if you know how to execute. By relying on the help of a skilled legal professional and trying to prioritize a smooth transition versus harming your former spouse, both of you will be in the best position to start the next chapter of your lives.
Article Submitted By Community Writer