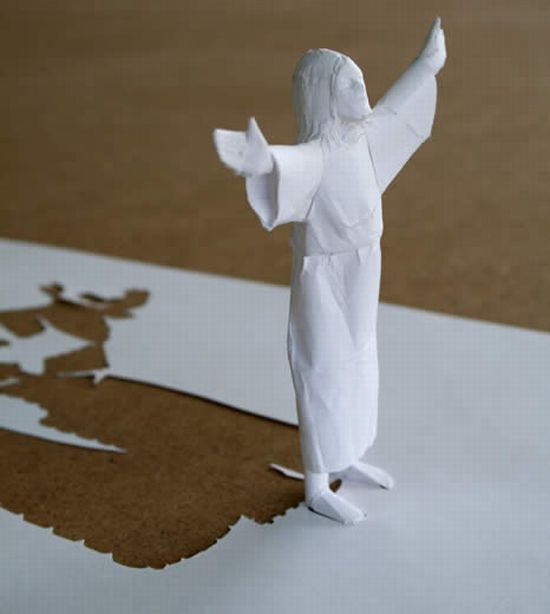 If my fifth grade math teacher hadn't discouraged me from using my imagination in her class, I bet I could have come up with paper sculptures just as good as these astonishing cut out sculptures!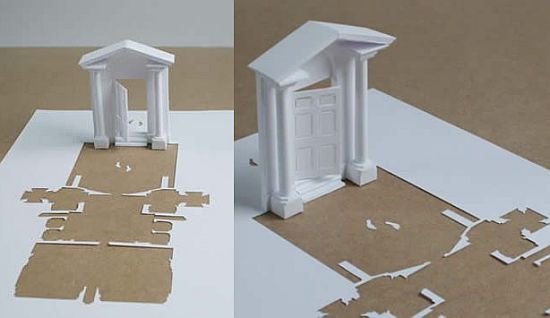 I mean just look at the detail on these puppies and you know what, they were made using just acid free A4-size 115 gsm paper, a very nifty pair of scissors and glue!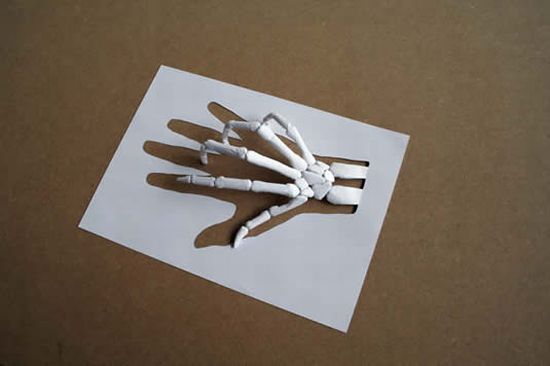 Now that's what I call art!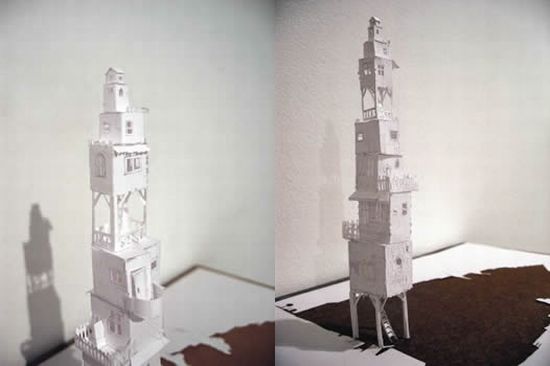 Of course its much more advanced than the paper dolls I was cutting out in school, but I'm sure even this artist has his/her roots in that fine art too!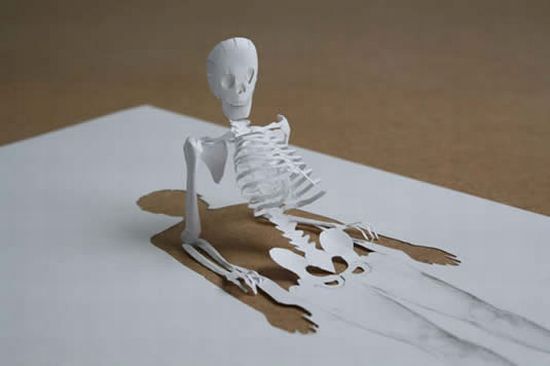 Source: News World